Posts filed under 'Mixes'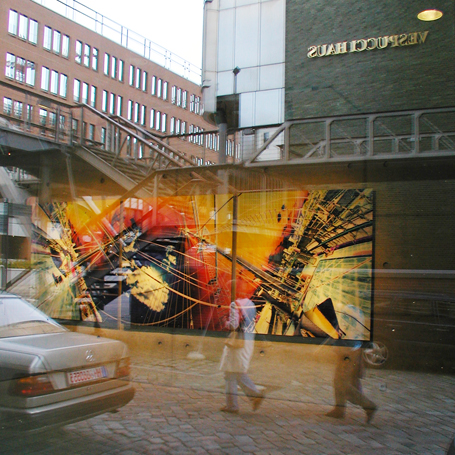 Continue Reading 1 comment September 5th, 2009
Part two in the series. Once again featuring a load of tracks I've reviewed in Groove magazine plus some other bits I've been feeling recently.
Continue Reading Add comment Juli 3rd, 2009
Warning: This one is deep, dark and rolling. The mix is sort of an audio companion to my upcoming review column in Groove mag, which I will post on here ASAP.
Continue Reading 2 comments Februar 17th, 2009